Crest City Capital Hero.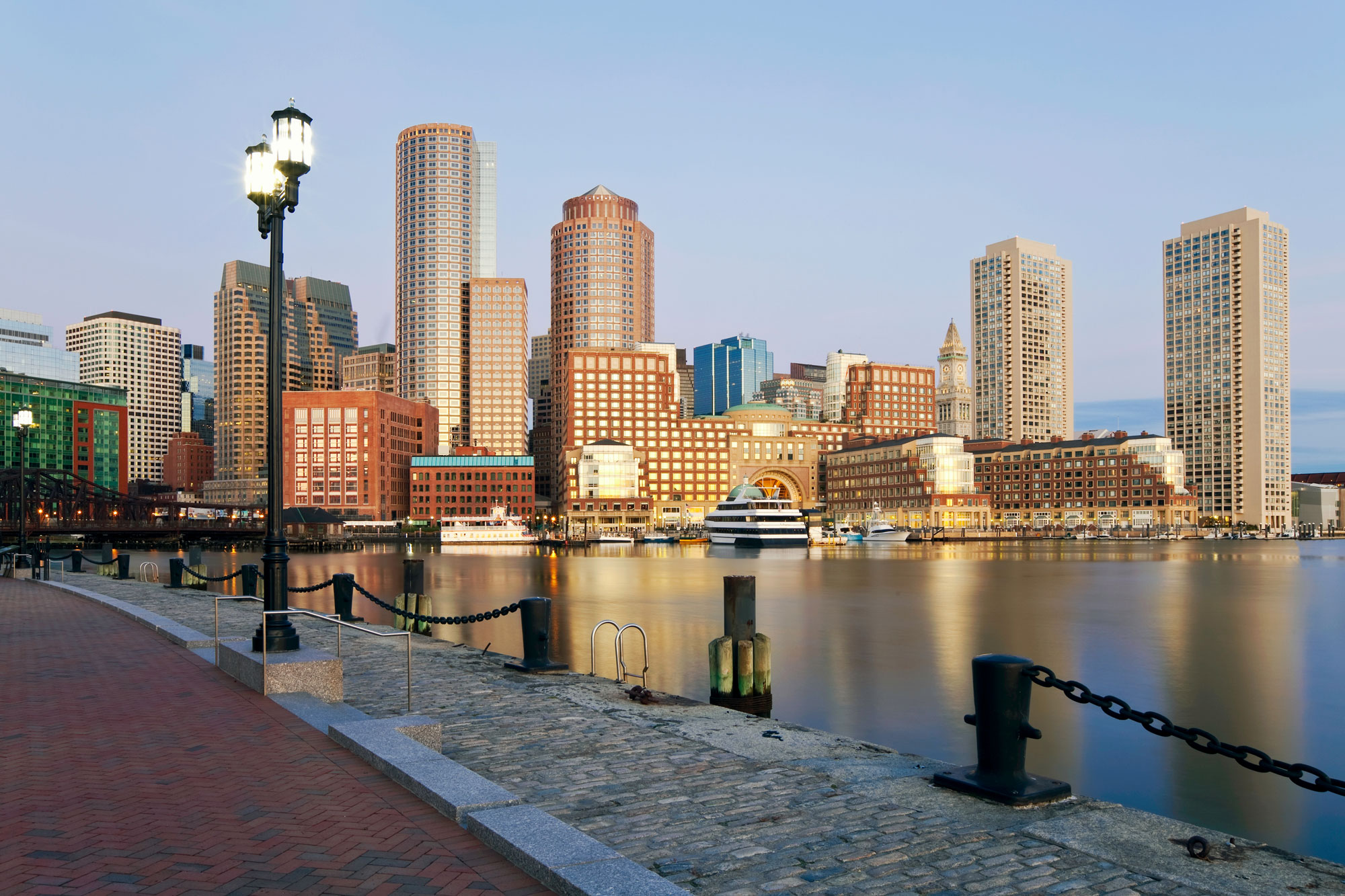 Get to Know
Crest City Capital
Crest City Capital Hero.
a Passion for People.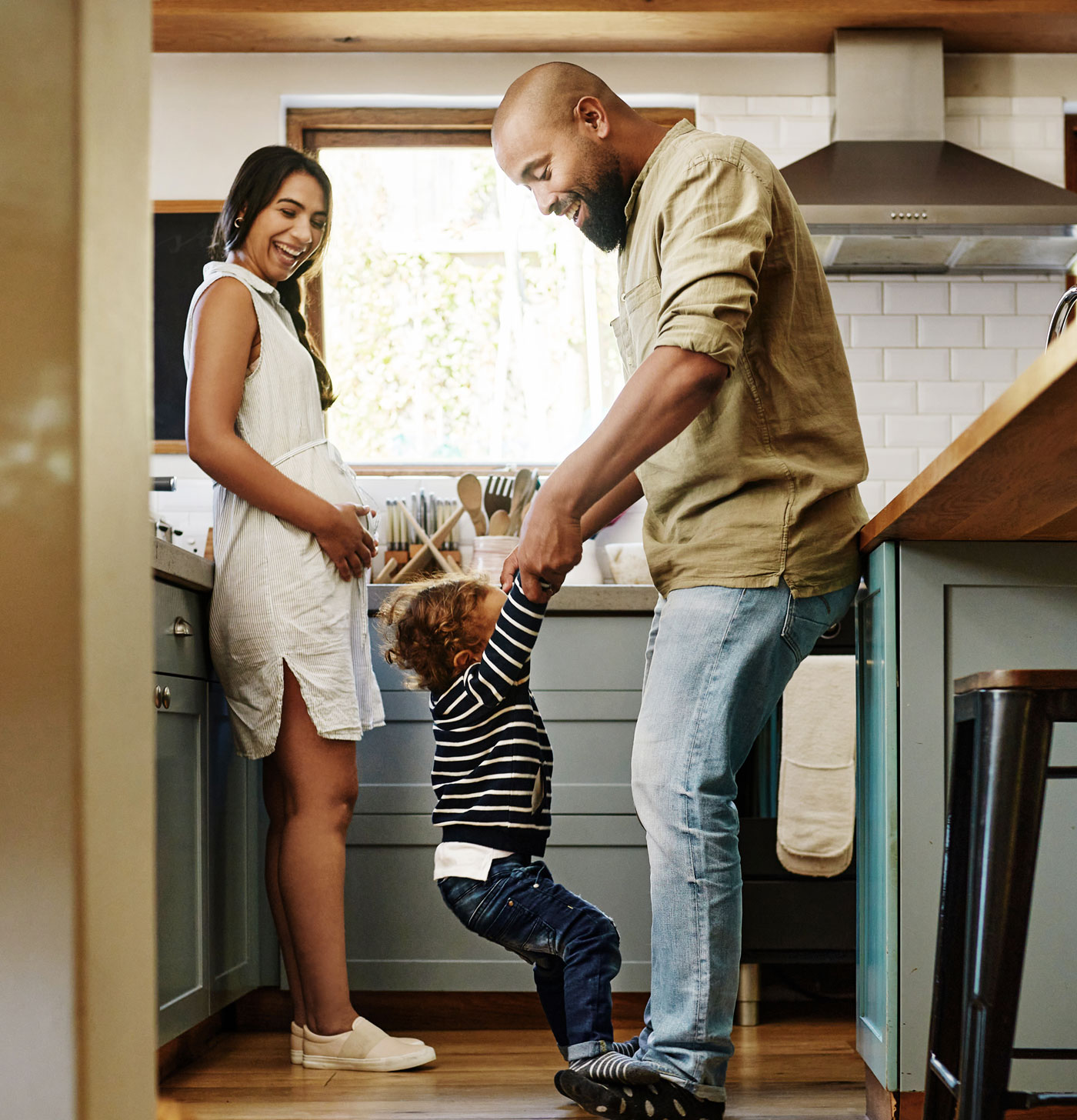 Contents on this website does not constitute an offer to sell securities of Crest City Capital or its affiliated entities. Any offer to sell securities will only be made available through an exemption from registration pursuant to Regulation D, and qualified investors will be provided with a Private Placement Memorandum. Further, any offer herein is only available to accredited investors as defined under Regulation D. All investments are subject to risk of total loss of capital, investors should consult an investment professional or review such Private Placement Memorandum before investing.